Assistance required to identify alleged home invasion suspect
richmond.rcmp.ca
2020-04-07 16:35 PDT
On March 6, 2020 at approximately 7:56 pm Richmond RCMP responded to an alleged home invasion in the 9100 block of No 1 Rd.
An unidentified male suspect allegedly attempted to gain entry to the residence through the front door but was unsuccessful. The suspect eventually gained entry to the main residence through an adjoining basement suite.
The suite was occupied at the time and the occupants were able to flee unharmed.
When frontline officers arrived the suspect had already fled the scene.
The suspect is described as:
South Asian or Middle Eastern;
Dark hair;
173 cm (5'8) – 183 cm (6' 0) tall
The suspect was wearing:
Black hoodie;
Black pants;
Bandana around his face;
Gloves
Officers obtained video surveillance of the suspect and are seeking the public's assistance in identifying the male.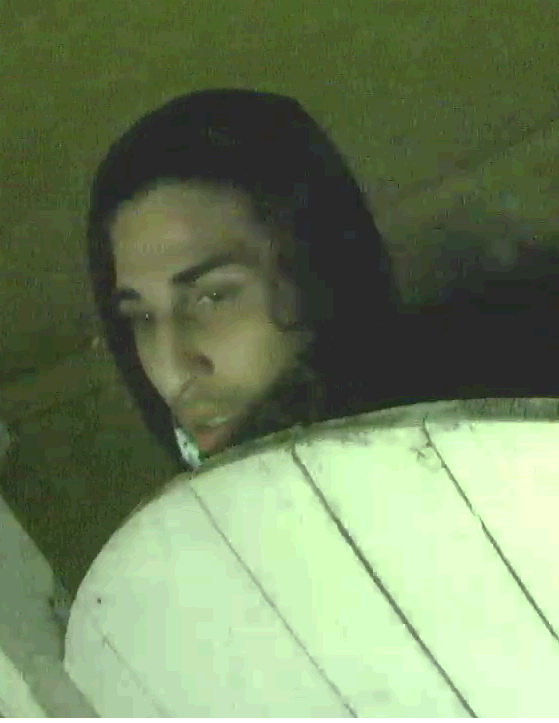 This incident appears to be targeted.


Richmond RCMP Watch General Investigation Unit has conduct of this investigation.


Anyone with information regarding this matter is asked to contact Richmond RCMP at 604-278-1212 or by email at Richmond_Tips@rcmp-grc.gc.ca and quote File number 2020-7181. Should you wish to remain anonymous, please contact Crimestoppers by phone at 1-800-222-TIPS (8477).

Released by

Cpl. Dennis Hwang

Media Relations Officer
Richmond RCMP
richmond.rcmp-grc.gc.ca
11411 No. 5 Road, Richmond, BC V7A 4E8
Office: 604-207-5189


Email: richmond_media@rcmp-grc.gc.ca

Follow Us: